Peronalize your home with Accessories!
Interior Design Accessories
---
Accessories are the finishing touch that complete a space and reflect your style! Our Shop in Westborough, specializes in unique eclectic statement pieces. A european wall clock, a marble bath accessories, a tortoise print tray or a beautiful luxury duvet set. Accessorizing is the fun part. Decor will help you select the perfect combination of home accessories that reflect your style & decor!
Accessories tell a story! A beautiful frame that shows the love of your family while showcasing an elegant gold leaf finish. Decorative Pillows are a simple way to add colors, patterns, and textures that tied all the other elements of the room together. Our Shop is filled with many one of a kind items. We look for timeless design, quality manufacturing, Handmade elegance and cratmanship, and design that creates excitement with emotion!

As a result of being in business for over 30 years, we have the best resources for accessories and love finding the exact piece for our clients.
Accessories bring the creativity in any room while meeting their purpose. We can help you to find the right decorative accessories to suit your design requirements and personality. Based on the enviornment and interior design of your room, we can suggest right decorative accessories for improving the aesthetics of your room.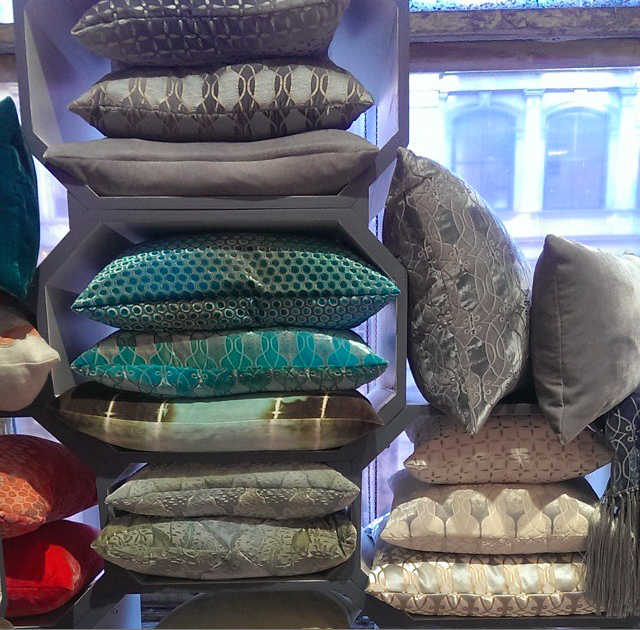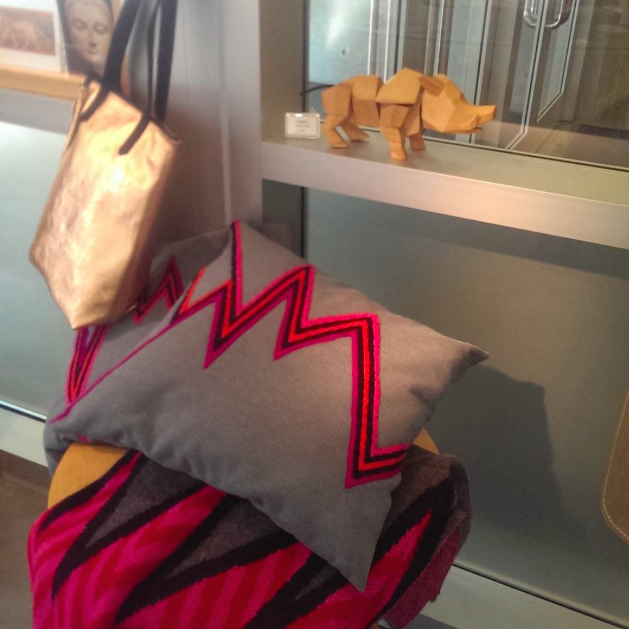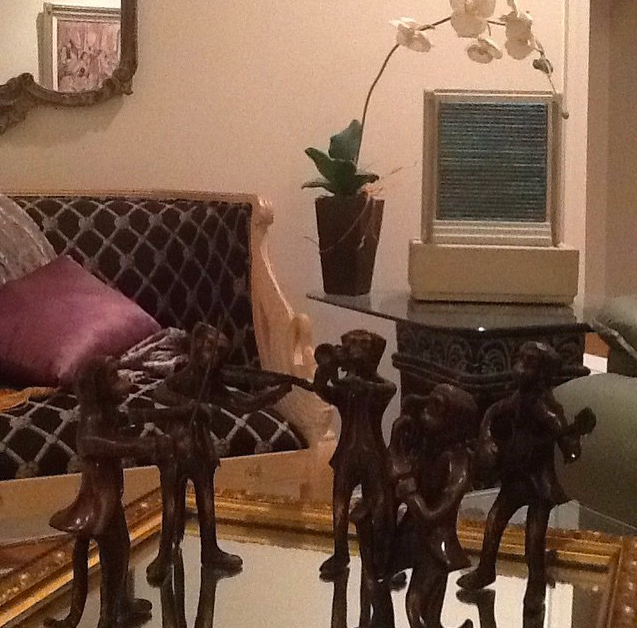 ---
visit our shop / Showroom

a full interior design center full of stylish products for your home