Interior designer in MA
Decor Custom Interiors
---
Decor provides Interior Design solutions and specializes in Custom Window Treatments, Draperies, Shades, Blinds, wall-coverings, Curtains & designer Fabric.
We offer in home consultations in Northborough, Southborough, Westborough, Shrewsbury, Hopkinton, Grafton & Upton towns in MA. However, depending on work requirements, we offer our services in the greater Boston area and cape cod.
Whether your taste is elegantly formal, charmingly country or something entirely different, Decor Custom Interiors will transform your house into the home you've always dreamed about with timeless fashions that are both instant and enduring.
Once considered a luxury for the wealthy, interior design services are now considered more of a necessity for busy homeowners who do not want to risk making costly design errors. An experienced designer does not impose his or her tastes and ideas but works closely with clients to create a unique and functional environment that optimizes both space and budget.
Decor Custom Interiors was established more than three decades ago by Usha, an interior consultant with 30+ years of experience in the industry. Since 1981, Decor Custom Interiors have been providing stylish and beautiful interior design services to its clients with a strong focus on quality and customer satisfaction.
Rooms that are well planned and designed to offer functionality as well as beauty add great value to your home and to your lifestyle. Our in-store interior design consultations are complementary, and we would be happy to accommodate you at your convenience, including evenings and weekends. Decor also offers a professional design consultation in the privacy of your own home. Working closely together means that the completed project will match your vision for your home even if you are not sure what kind of look you want, we will be able to offer just the right suggestions.
---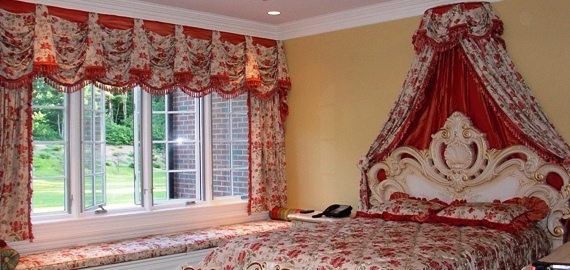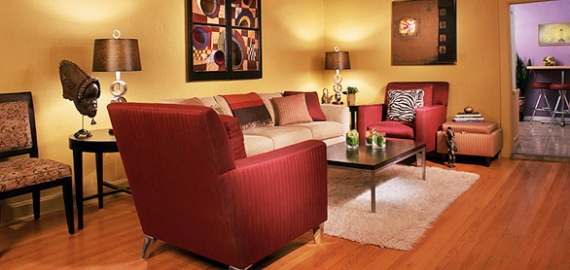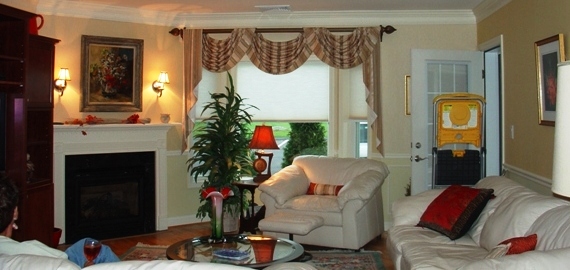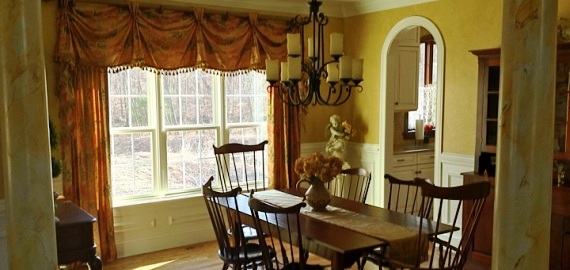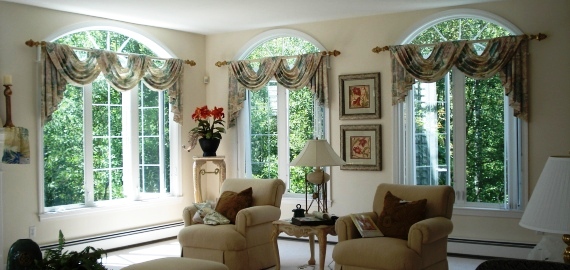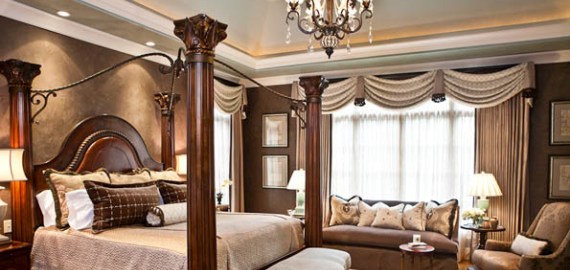 If you are looking for window blinds and shades from Hunter Douglas and Comfortex in Boston and Metro, look no further. We have the perfect window blinds for you home and business from beautiful, natural looking wood blinds to energy efficient cellular shades.
Decor offers an exclusive selection of custom window treatments, blinds and shades, bed and bath ensembles, wall coverings, fabrics, drapery, hardware and rods. We also have an exclusive collection of Plantation Shutters, Silhouette, Roman Shades and Eco-green shades.
Our Boutique is full of accessories – including accent furniture, mirrors, decorative pillows, framed art, lamps, hand made fabrics, decorative throws, architectural elements, and anything designed with a harmonious uniqueness!
---
Come, Visit Us Once.

And we are sure of wining your heart!