Readymade & Semi-Custom
Window Treatments
---
Decor's Ready made Window Treatments are designed to look custom. The only thing that different from our custom products is the availability of certain looks at reduced costs. Not all fabric types are available in ready made draperies valances or curtains but often a mix of the two can work great for completing a whole house. Ready made window Treatments can be great for a single bathroom window and often have a coordinating Custom Style Shower Curtains.
We also offer a selection of fine in-stock window treatments as well as drapery hardware and rods.
With over 300 fabrics to choose from including embroideries and Faux silk, custom options for trim and coordinating accessories, we will help you find the perfect choices for your home.
We have installed readymade Window Treatments in many towns of MA including Northborough, Shrewsbury, Southborough & Boston. Our experienced team can help you create a truly unique and personalized look utilizing our quality and affordable ready made lines of products.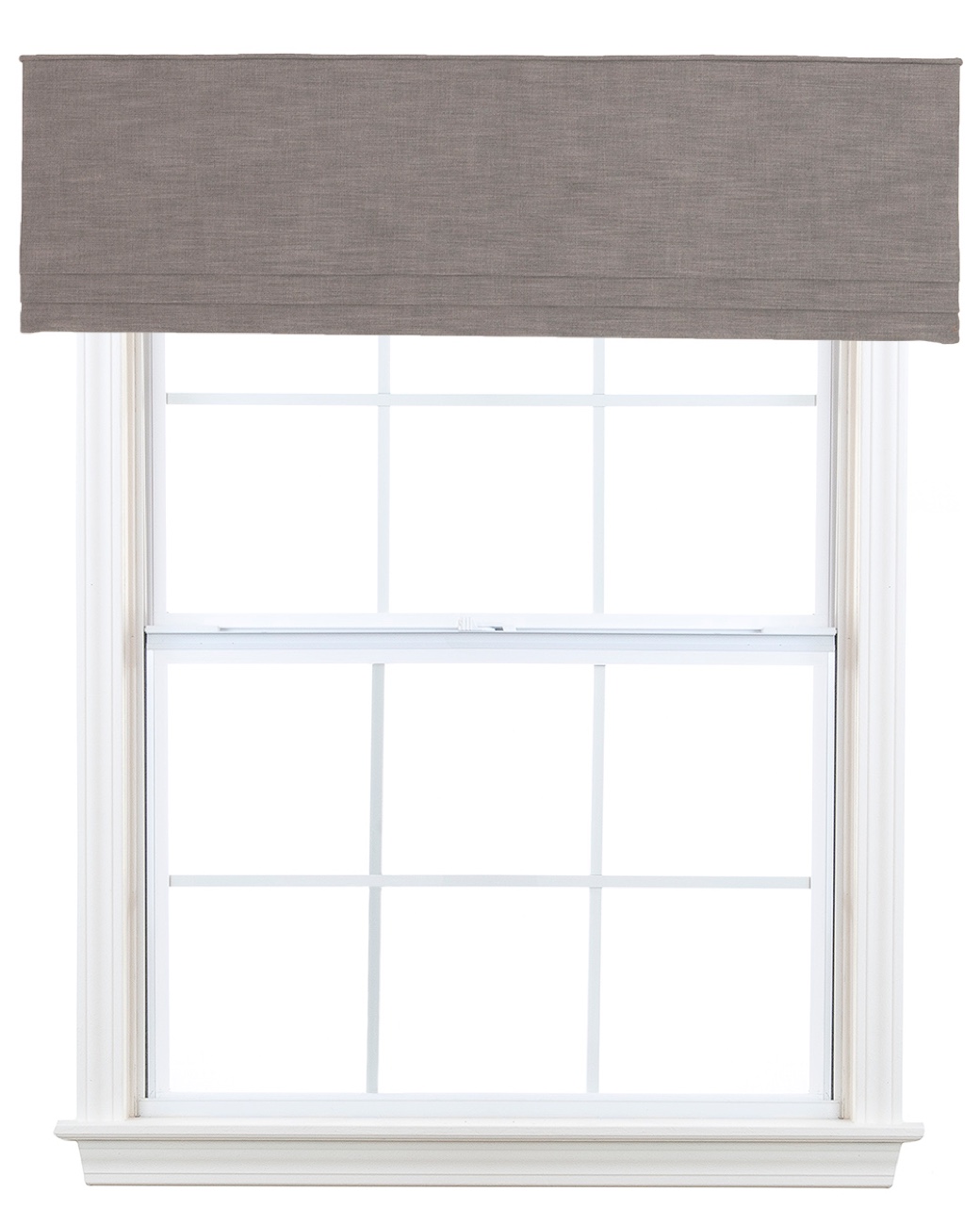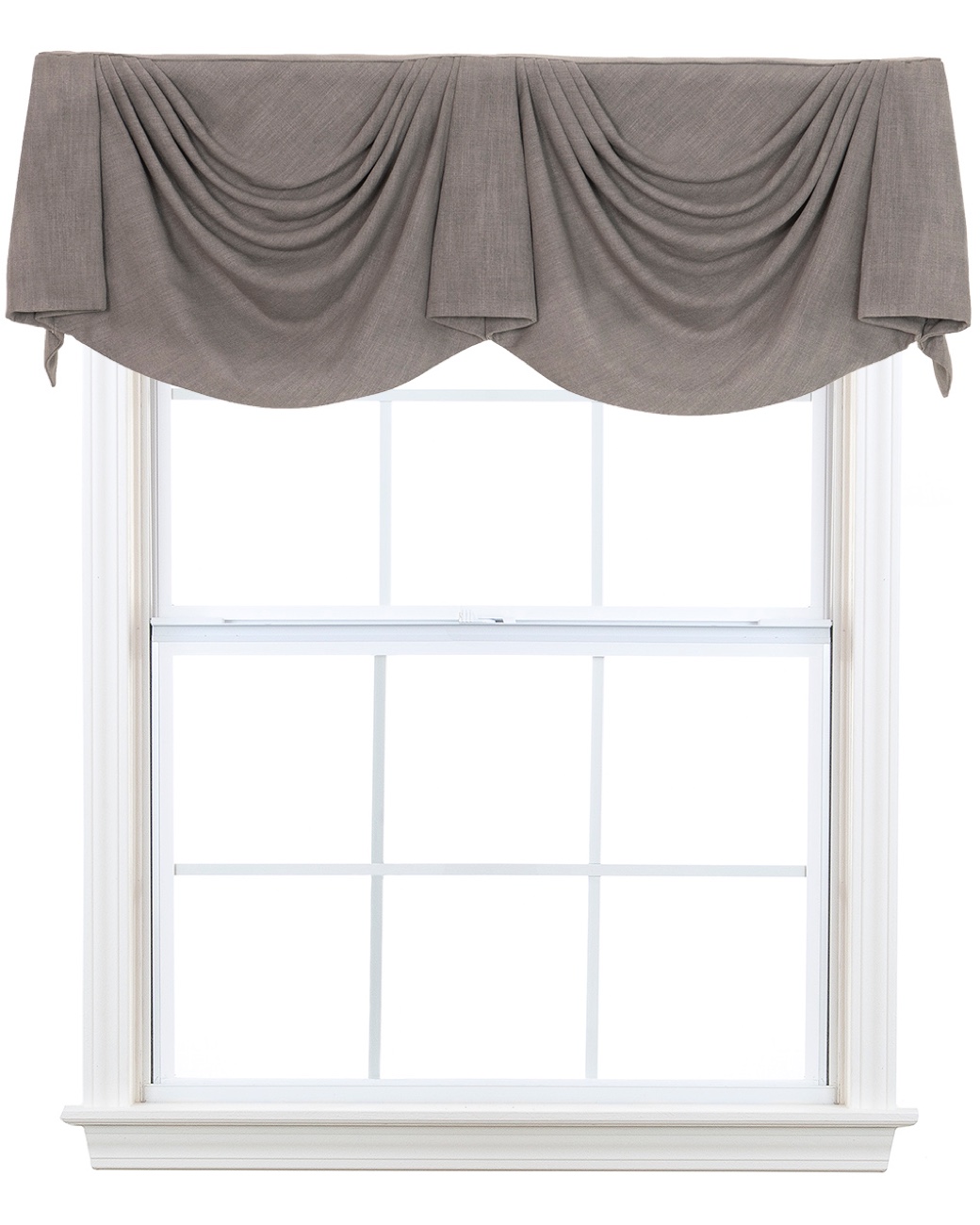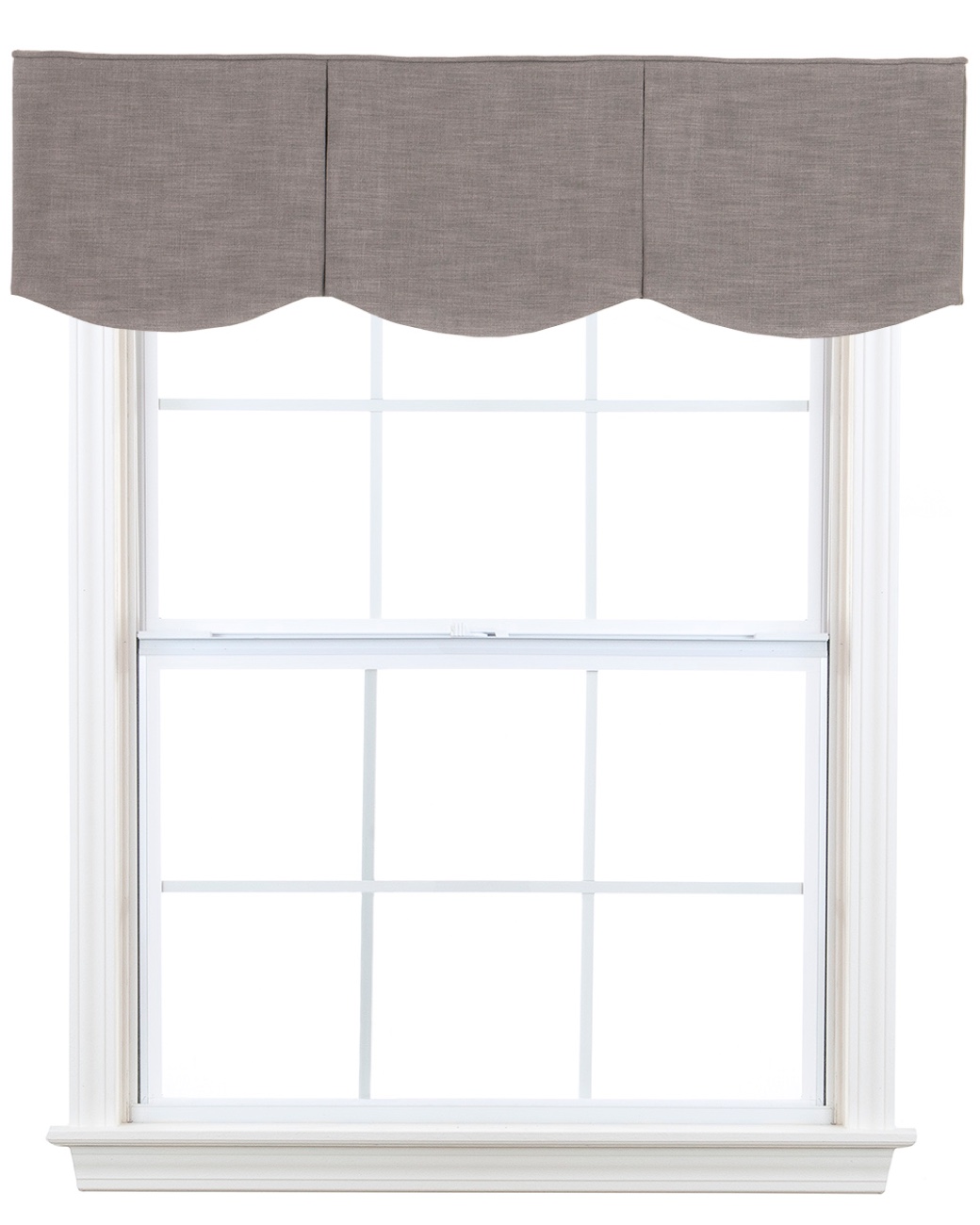 ---
"Stick to the things you really love

An honest room is always up to date" - Billy Baldwin